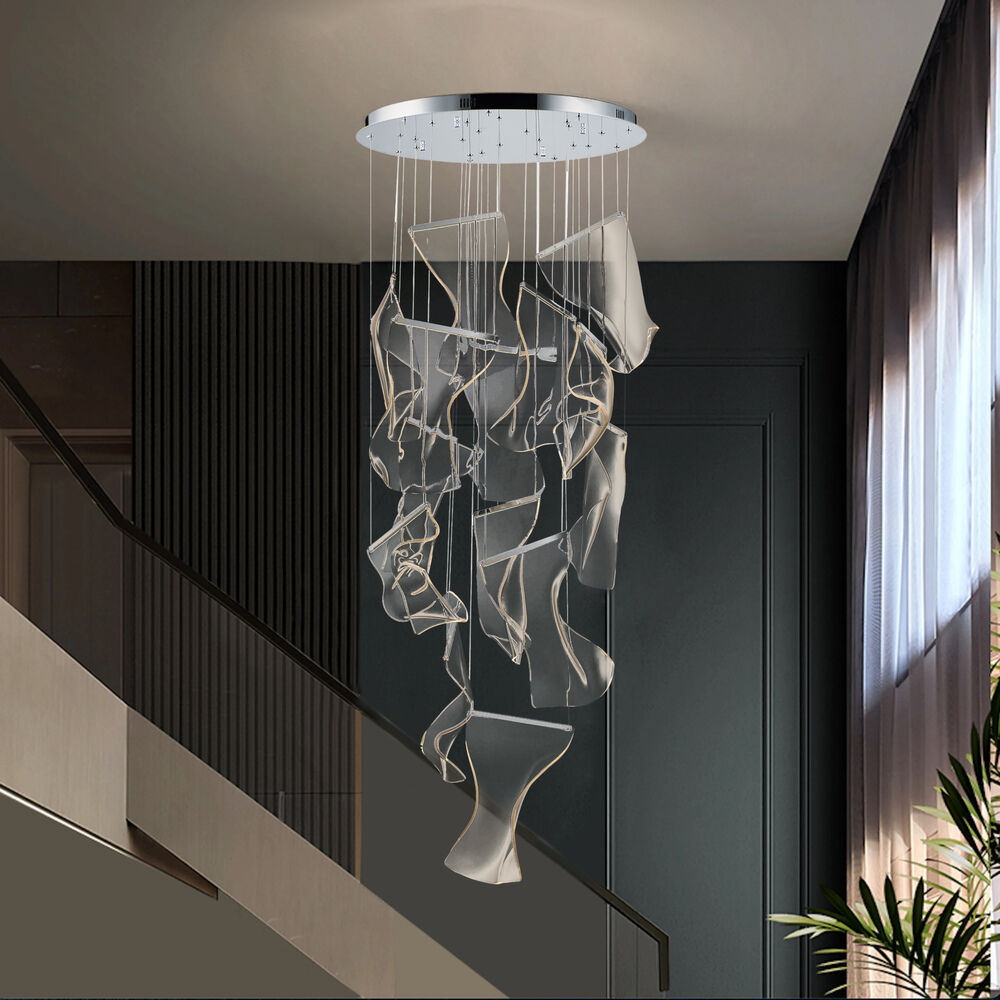 ET2 Contemporary Lighting has been refining and redefining cutting-edge lighting trends for more than 45 years. With over 4,000 distinct and noteworthy designs to their credit, they offer the finishing touches you've been looking for in lighting, from traditional to contemporary. And Farrey's believes that you must see (and touch) their bath offerings in person in our showroom displays.

Prefer to see them online first? See below... And if you have any questions, please feel free to reach out to our Consultants directly and find out about all of Tech Lighting's innovative light fixtures.
SEARCH OUR ET2 LIGHTING SHOWROOM PRODUCTS
This is our online showroom collection.
If you need a different brand, style, size or finish, please contact us by phone at
1-866-409-3436, via email or visit one of our showrooms. Special order merchandise is also available from these and other quality brands.
Visit our showrooms for Red Tag sale prices.