Türkiye'de Mostbet
her gün spor bahisleri yapan ve evlerinden çıkmadan çevrimiçi kumarhaneler oynayan çok sayıda hayranı var.
5 Most Popular Types of Lighting Fixtures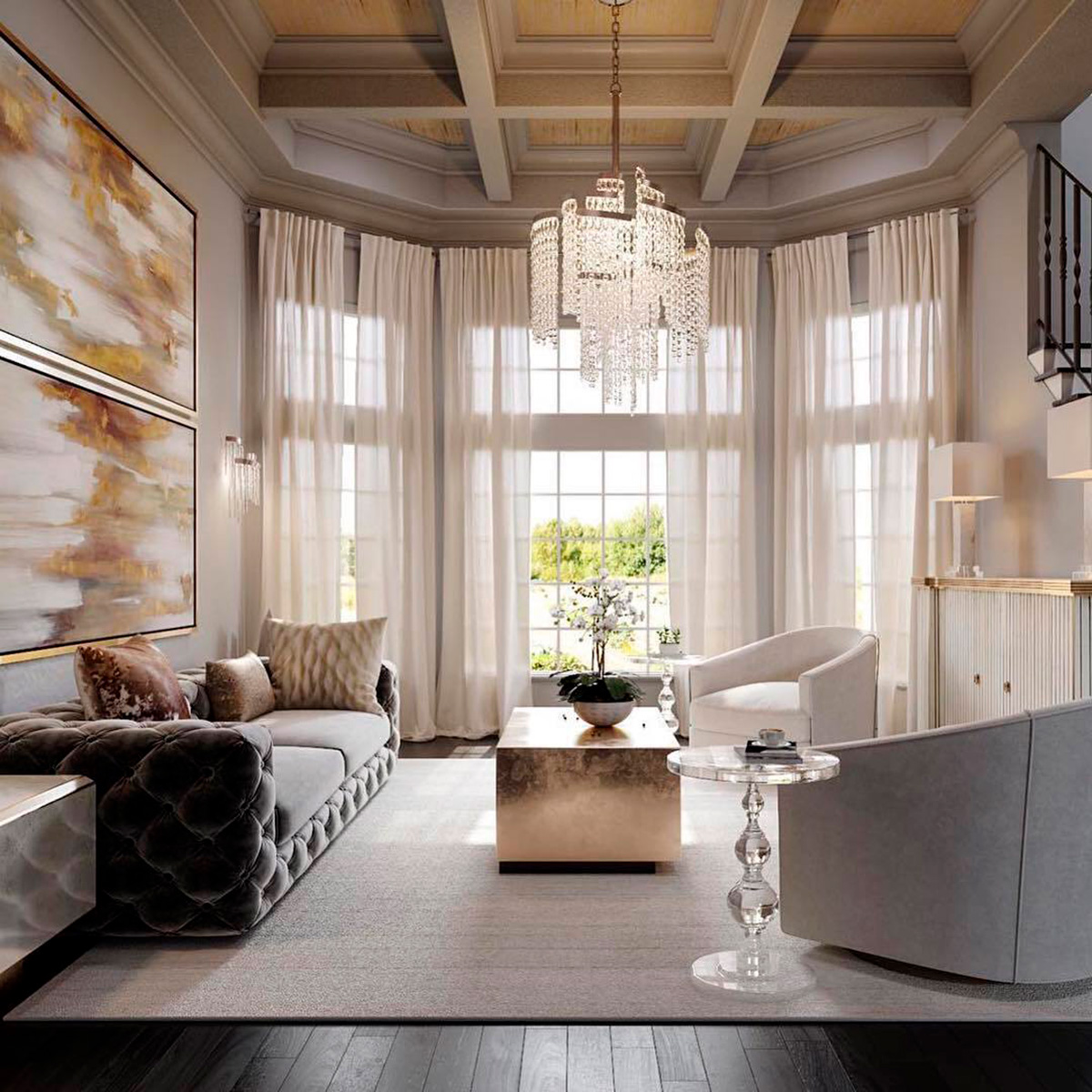 From elegant chandeliers to simple modern pieces, lighting has evolved from being a way to brighten a dark space to becoming a decorative statement for the home. Whether redecorating or building a brand-new house, making the proper lighting choices will add function, personality and a special flair to any room.
5 Most Popular Lighting Fixtures:
1. HANGING CEILING LIGHTS
Hanging ceiling lights are called chandeliers or pendants. Traditional chandeliers can be elaborate in design, chain hung and have arms (such as a crystal chandelier) where modern chandeliers and pendants may have a cleaner silhouette and are hung from single rods, wires or chains.
2. MOUNTED CEILING LIGHTS
Mounted ceiling lights are called flush mount, semi-flush mount or recessed lights. These types of lighting fixtures are an excellent source of ambient lighting and perfect for areas of the home that see a lot of activity such as kitchens, foyers and living rooms.
3. WALL-MOUNTED LIGHTS
A wall-mounted light is called a sconce (pronounced: skons). It's used as accent lighting or decorative lighting. In general, they come in pairs and are used to flank a focal point.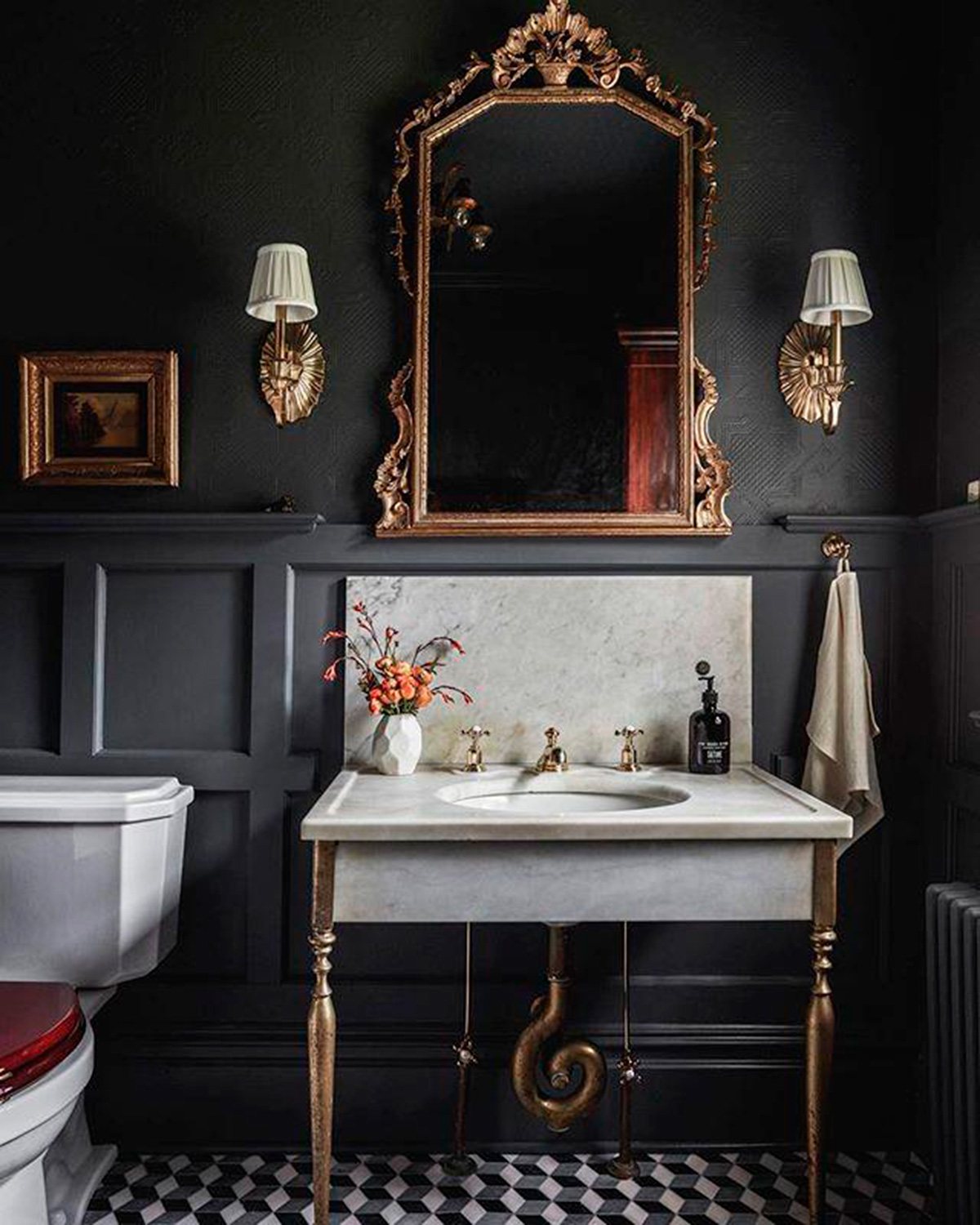 4. LAMPS
Desk, table or floor lamps are portable and functional. They can be easily moved around from place to place, giving great flexibility and myriad interior design possibilities.
5. TRACK LIGHTING
Track lighting has the light sources mounted on tracks. Track lighting is known for its versatility as its individual fixtures can be moved, swiveled and aimed in any direction along the track.
No matter which room or what type of space, there are many choices and options available to fit every need. Farrey's Lighting & Bath showroom is the best place to view the many different styles, sizes and shapes of lighting fixtures that are available to deliver the ambient, task and accent lighting necessary for your project. Knowledgeable, professionally trained lighting salespeople are there to answer every question and help shoppers make the best choices for each unique space. For more lighting fixtures to explore, visit a Farrey's showroom or go to Farreys.com.