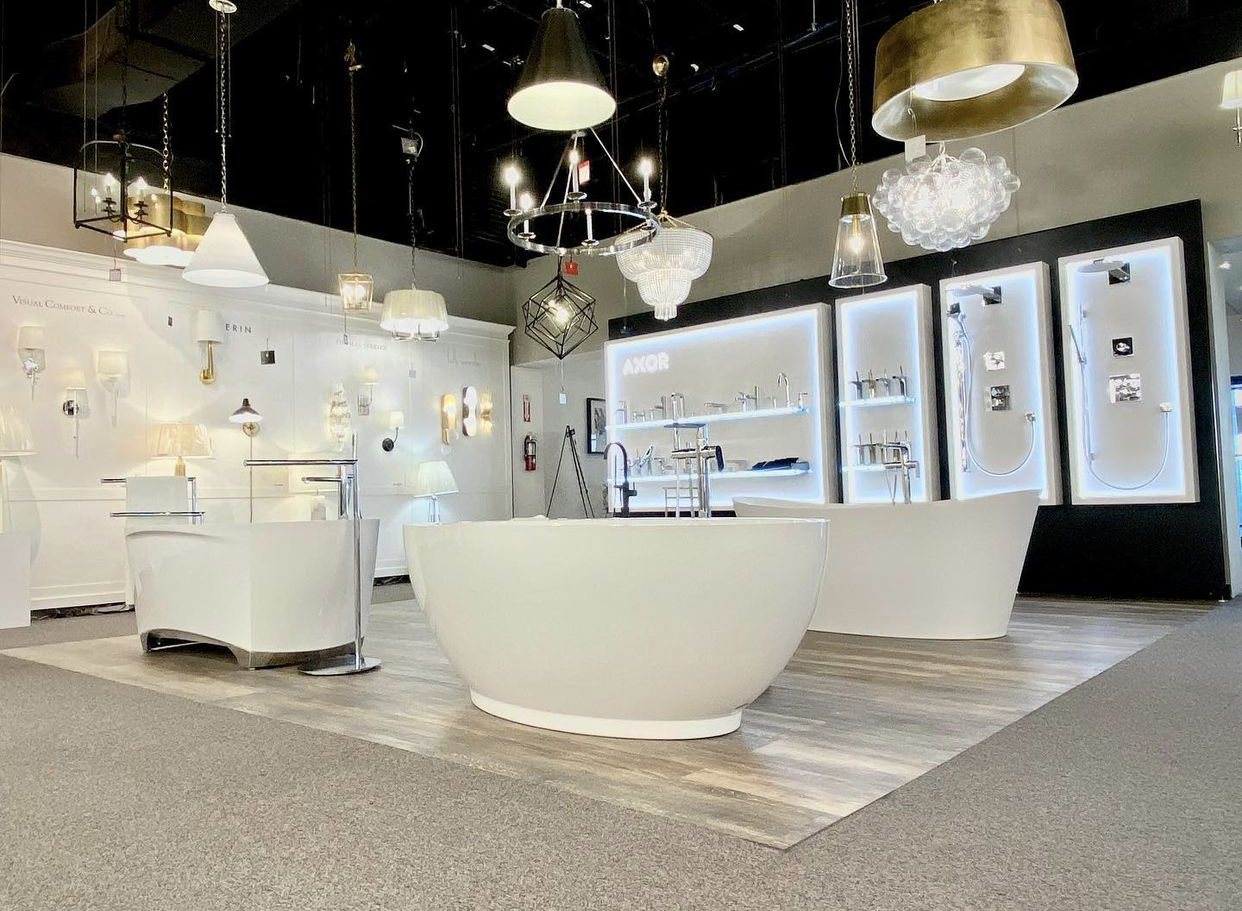 As an industry leader, BainUltra designs, manufactures and promotes an integrated and innovative bathtubs that are aimed at fostering relaxation, health and well-being. And Farrey's believes that you must see (and touch) their bath offerings in person in our showroom displays.

Prefer to see them online first? See below... And if you have any questions, please feel free to reach out to our Consultants directly and find out about all of BainUltra's bathtub offerings.
SEARCH OUR BAINULTRA SHOWROOM PRODUCTS
This is our online showroom collection.
If you need a different brand, style, size or finish, please contact us by phone at
1-866-409-3436, via email or visit one of our showrooms. Special order merchandise is also available from these and other quality brands.
Visit our showrooms for Red Tag sale prices.