Türkiye'de Mostbet
her gün spor bahisleri yapan ve evlerinden çıkmadan çevrimiçi kumarhaneler oynayan çok sayıda hayranı var.
2019 Kitchen Trends That Affect Lighting
Don't be intimated by the thought of renovating your home. Little updates can make a big difference! Just make sure you know what to expect. Many homeowners start updates in the heart of the home, the kitchen.
Kitchen renovations are very popular and trends change year to year. This years 2019 kitchen trends for finish-outs and appliances are impacting your kitchen's lighting.
Check out how these new kitchen trends can change the way your choose your lights!
DARK APPLIANCES = MORE LIGHT
The use of black stainless appliances is popular due to the elimination of annoying fingerprints. Black stainless has lower reflection than white or stainless steel appliances, making the room appear darker. The color of your appliance plays an important role, as darker the appliance, the more light you'll require in your kitchen.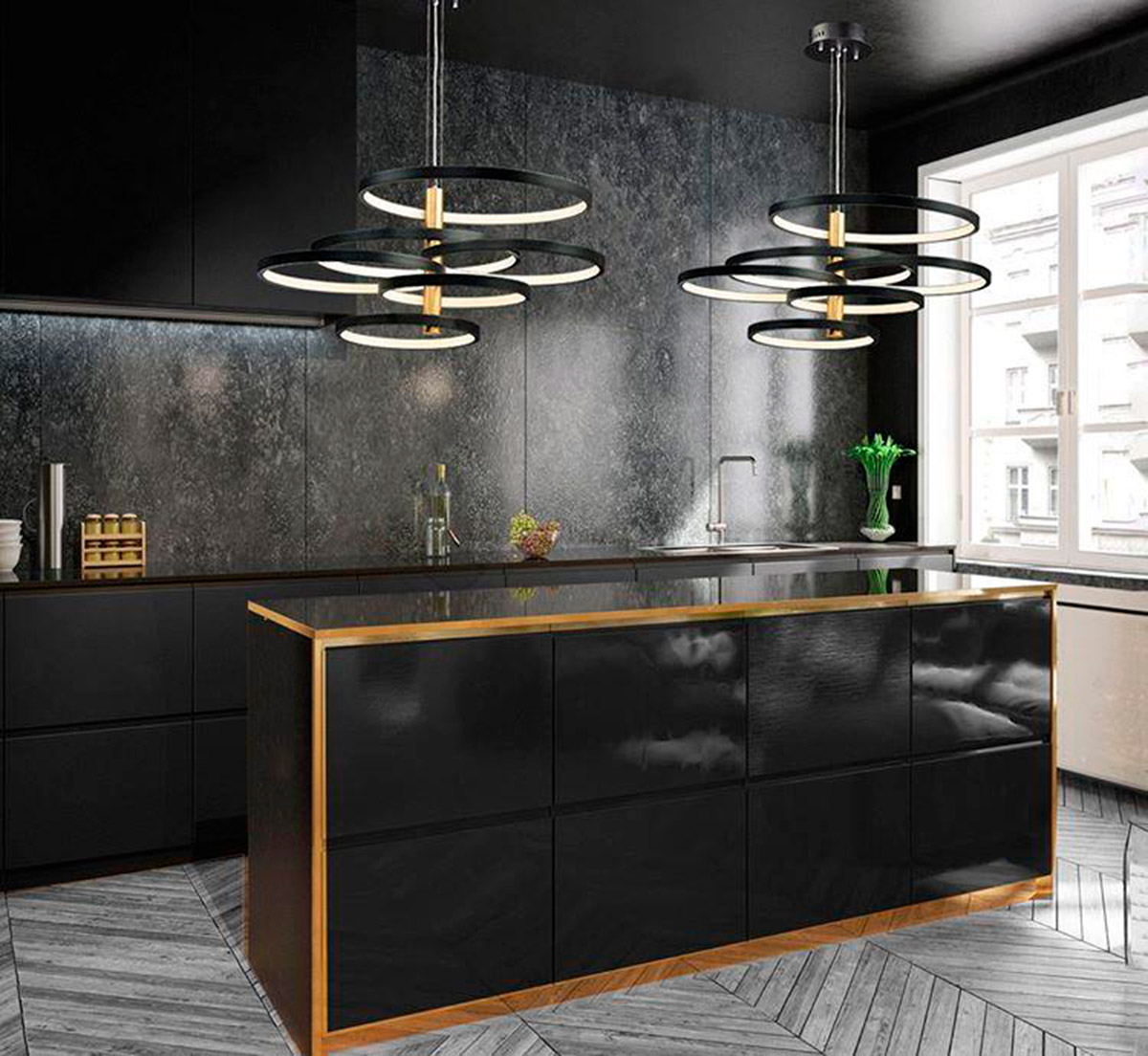 MATTE COUNTERTOPS = NO GLARE
While granite used to be considered the high-end material, it is now considered a standard. Most high-end countertops are now quartz-based, particularly with a matte finish, giving it a more simple and modern look. The matte finish in kitchens has no glare, which does not impact lighting in the kitchen, compared to the glossy countertops that light bounces off of.
HIGHER CEILINGS = BIGGER LIGHTING
Over the years, ceiling heights have become higher with the standard now being 9 feet as the accepted minimum height. With ceilings being heightened, it affects the size and way lighting fixtures are hung and placed. Lighting fixtures, such as, chandeliers and pendants are designed bigger, as well taller, in order to accommodate with the additional space.
Before jumping into a kitchen renovation, it is best to design a lighting plan to make sure your fixtures are the right size and style for your new space. Make sure you design the most-up-to-date lighting styles and technology to match your new kitchen renovation.