Türkiye'de Mostbet
her gün spor bahisleri yapan ve evlerinden çıkmadan çevrimiçi kumarhaneler oynayan çok sayıda hayranı var.
2019 Trends in Bathroom Lighting & Fixtures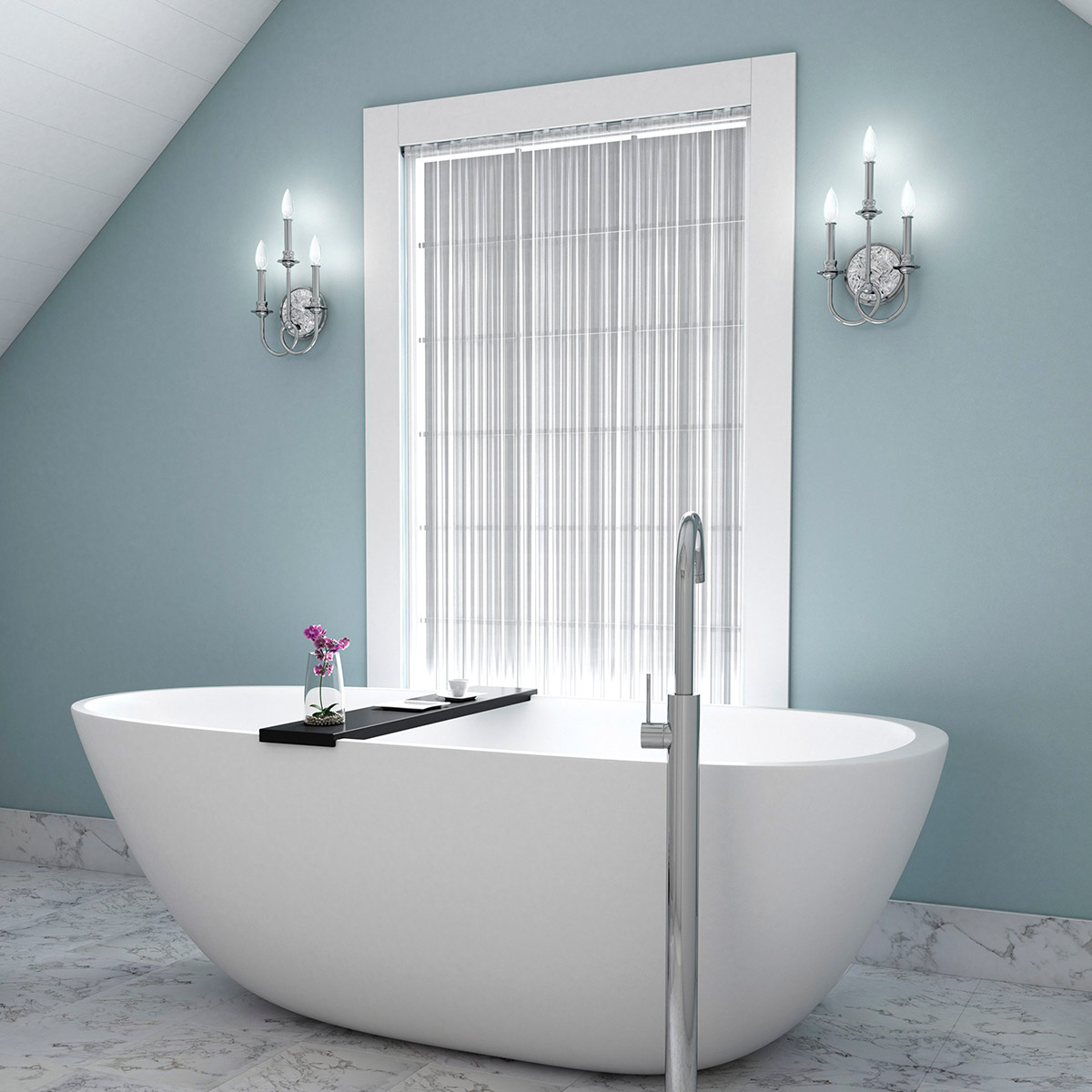 Stop and think about how much time you spend in your bathroom. It adds up. And every guest that comes to your home will most likely excuse themselves to visit the powder room at some point. With that much traffic, you'll want your bathroom lighting and fixtures to keep up with the times by incorporating modern functions and the latest decor.
Here are a few of the bathroom lighting and fixture trends that are hot for 2019!
MATTE FINISHES
Classic finishes like brushed nickel and polished chrome are always in demand. Now, different metals and colors are garnering all attention (and maybe a hint of jealousy). Still embracing the popular matte black finishes, manufacturers are moving towards matte metallic finishes. Updated designs and metallic finishes instantly give your bathroom a modern luxurious look.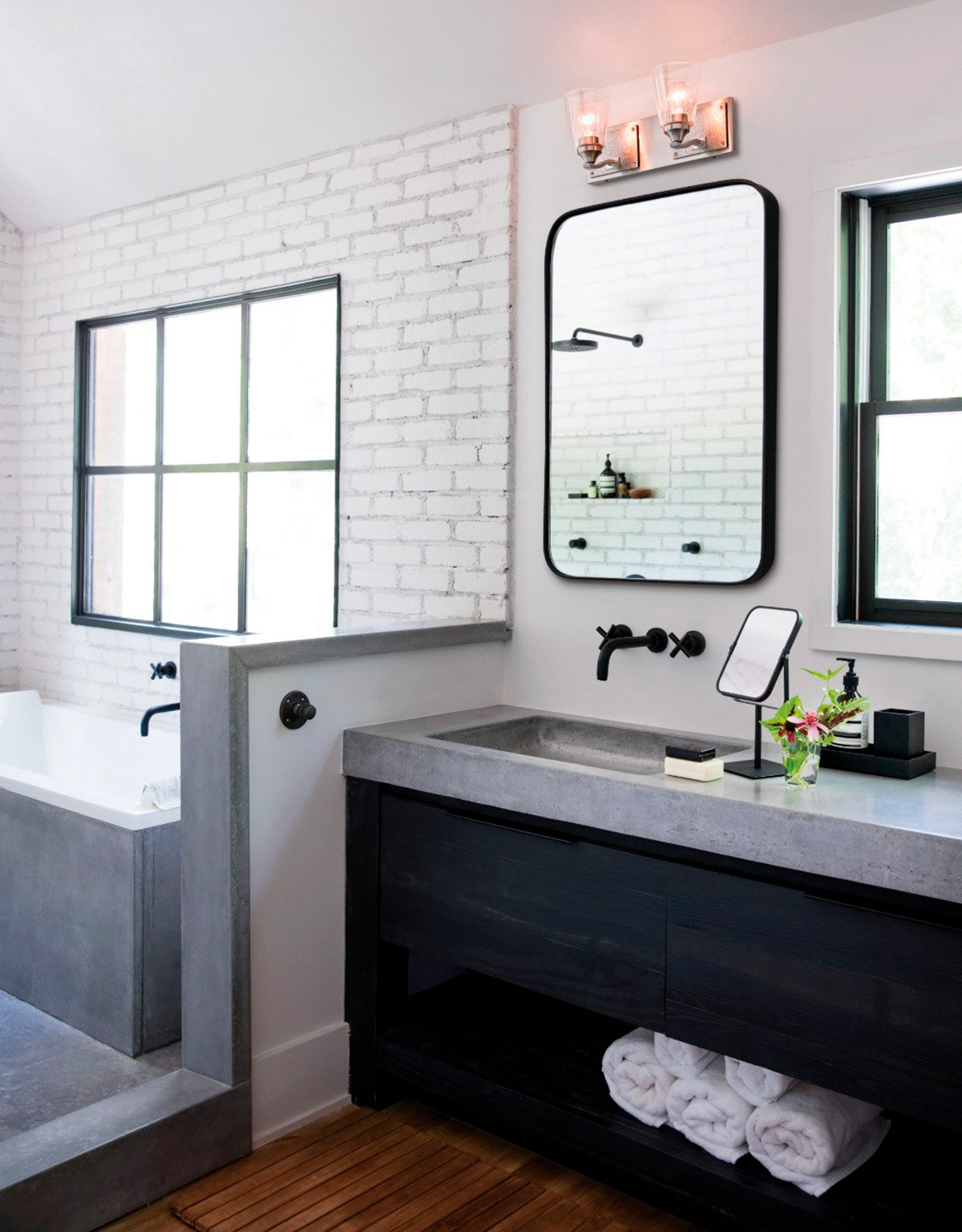 ADDITIONAL VANITY LIGHTING
Traditional ceiling top-hat lights don't really cut it. One, they add no style to the space - purely functional, at best. Two, they don't provide the proper lighting to address everyday beauty and grooming tasks. This is where the latest in bathroom lighting truly shines. When you incorporate vanity lights or vertical sconces on each side of the mirror, you add the ideal lighting for those detailed tasks.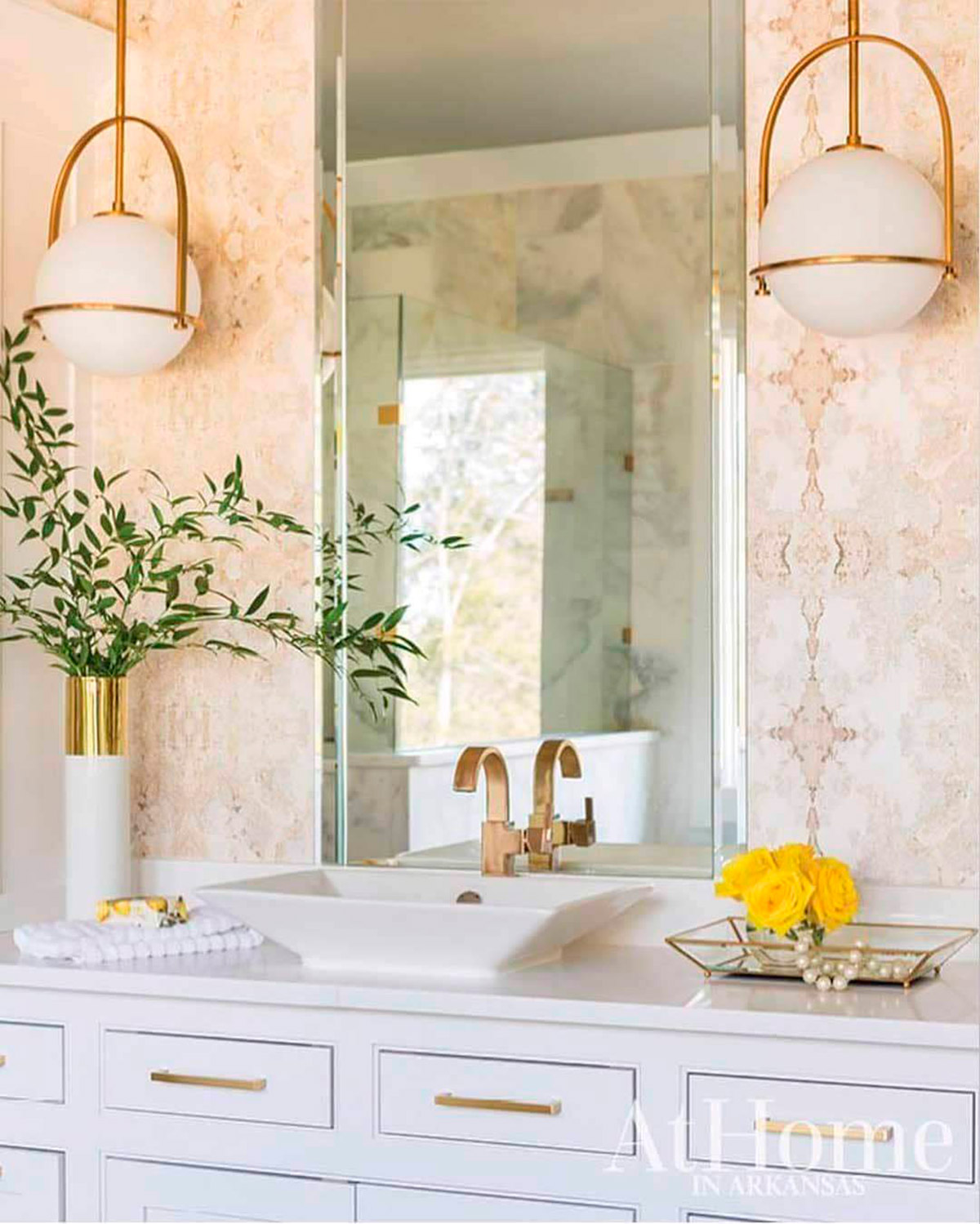 MODERN TECHNOLOGY
It's time to transform the bathroom into your own personalized spa. Thanks to the latest in technology you can pamper yourself silly. Everything from smart showers to toilet seat warmers and touch-less sinks can turn your bathroom into a luxurious retreat. Plus, many of the new bathroom fixtures are designed to help conserve water - which is always a good thing.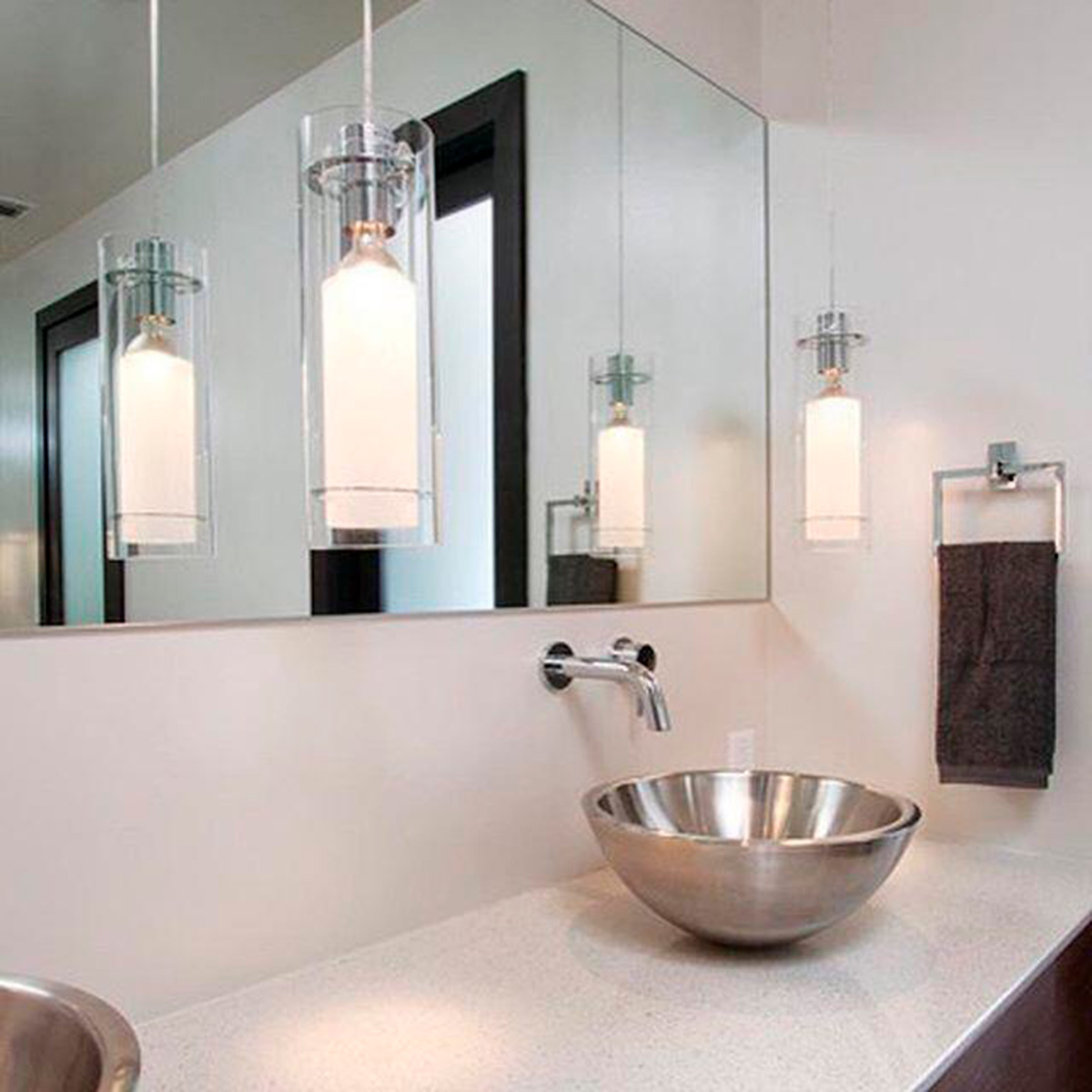 Make the least glamorous room in your house the one you update next! Use the latest bathroom lighting and fixture trends to bring stunning decor to even the smallest spaces. Find all your bathroom lighting and fixture needs at Farreys.com or a Farrey's Lighting & Bath showroom near you.